Seattle Aces and Aros is putting on a free webinar called "A-Spec and Media".
The webinar will feature four panelists from our community, who will be discussing a wide range of topics about the intersection of A-Spec identities and the media. The panel will include Kelsey, the writer for BIFL, Julia, YA author and organizer for New England Aces and returning from our previous panel, PJ and John! This webinar will be open to the public. You can register here:
https://tinyurl.com/ybblhg66
The event will take place on Saturday, January 16th, at 1pm PT.
All are welcome to join, just know that this group's goal is to be a comfortable space to share and discuss asexuality, aromanticism and related topics. We will strictly enforce a code of conduct to protect the panelists, moderators, and attendees. (No hate speech or bullying. Be kind and courteous. Respect pronouns and avoid gendered language. Refrain from using ableist language. Respect everyone's privacy.)
Meet the Panelists!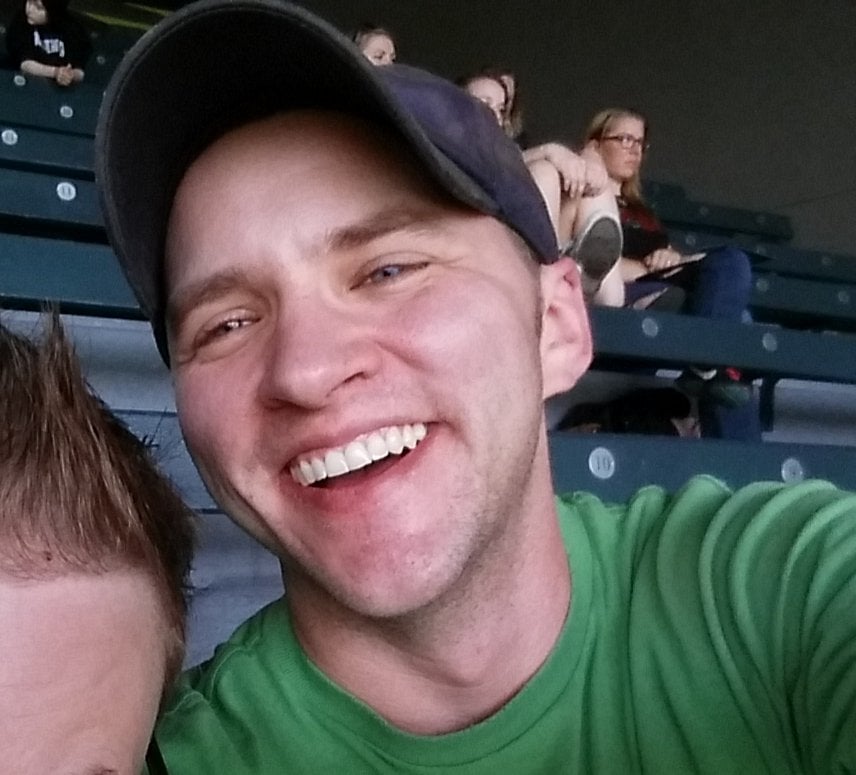 John is a teacher in Seattle who identifies as queer, transmasculine, and aromantic. He is a founder of the femslash convention TGIF/F (tgifemslash.com) and has been active in fandom for almost 20 years writing fanfic, editing fanvids, and attending cons. He is a diehard shipper who also longs for more [queer]platonic partnerships in media, because containing multitudes is gay.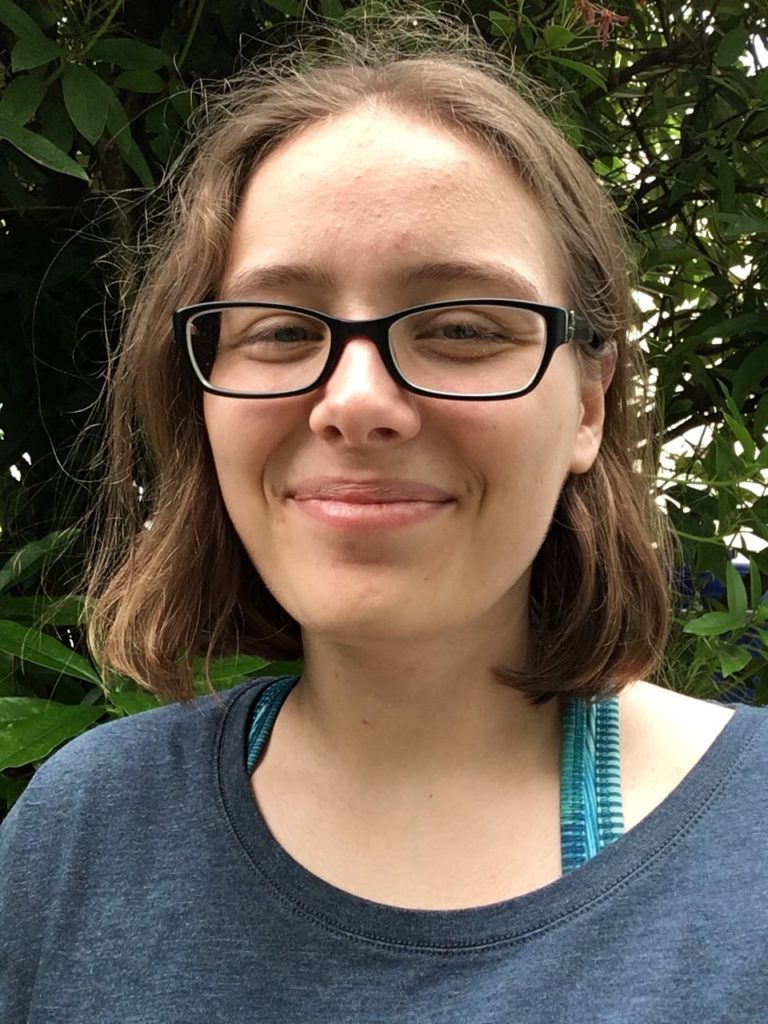 PJ is an aroace aspiring screenwriter who was born and raised in Seattle. She developed a love for filmmaking in high school, and strives to increase queer representation and social progress throughout the film industry. PJ uses she/her pronouns.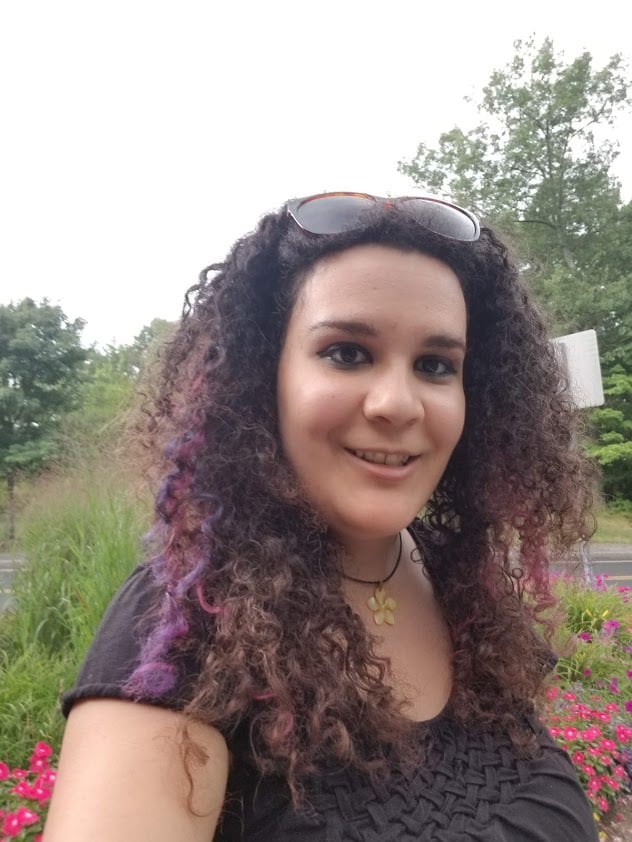 Julia is the Lead Organizer for New England Aces and a member of the group's outreach team, which hosts panels and workshops on asexuality. She formerly served as Pride Activities Coordinator and has participated in several panel discussions on asexuality, ace visibility, and ace representation in media outside the group, as well. A member of the Boston Speculative Fiction Writing Group, Julia particularly enjoys writing YA fantasy. Follow Julia on Twitter @JGilstein.
Kelsey (they/them) is a queer, asexual, non-binary New Hampshire native currently living in Chicago. They have been writing fanfiction for more than a decade, but the last few years their main project has been an original scripted LGBTQIA+ comedy series "BIFL". Kelsey can be found on Twitter @goneawayawhile talking about TV, Taylor Swift, and making pretty much everything about asexuality.
Meet the Moderator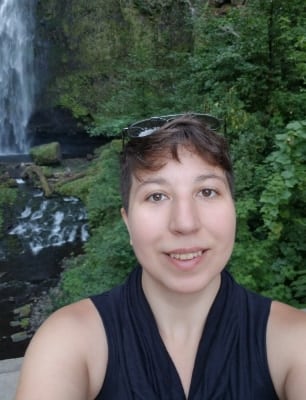 Ashley is an Aro-Ace in aerospace. When she is not working as an engineer, she spends her free time doing a multitude of hobbies, some of the current being mixed martial arts, tabletop roleplaying games, and cooking. She has been one of the organizers for Seattle Aces and Aros for the last two years, and has lately been running far too many quarantine TTRPGs.